2023 MISSION TRIPS & PROJECTS
Join Brushy Creek as we Rescue. Grow. Serve.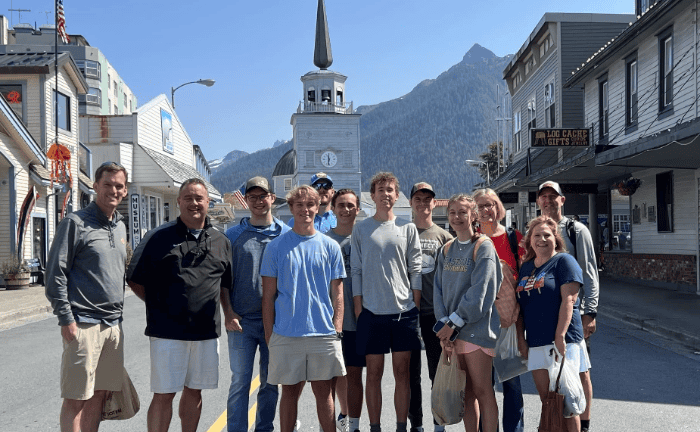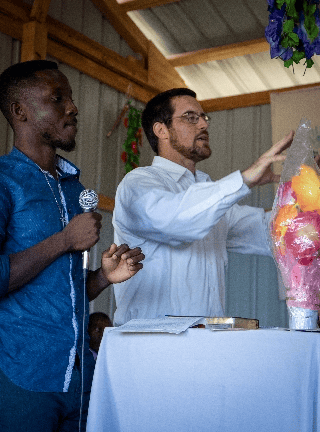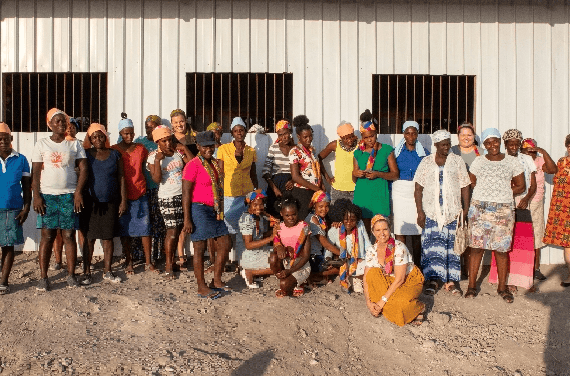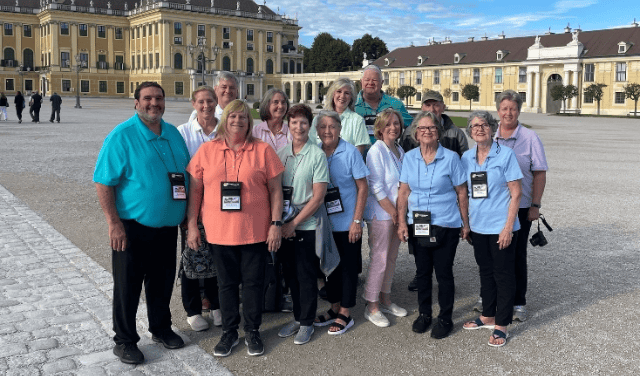 Senior Pastor Cory Horton is on the ground with our team! Please pray for safety and success as they work in the city of Catacocha, with AIM.
Student Pastor Mark Gregory is heading to South America with the Class of 2023. We'll partner with AIM to host Bible camps and work on service projects.
Brushy Creek Kids Ministers Lizzi-Beth Spence and Sheree Bagley are leading a large team to the coast, to partner with Impact Ministries. All ages are welcome, as we host camps on the beach and in local campgrounds. Deadline to register is July 1. Training meeting is set for July 5, 6-8pm.
It's our 20th anniversary trip to NYC! We'll be working with Spread Truth on prayer and outreach projects. Please be in prayer for this trip as our team equips itself for the journey.
Executive Pastor Benji Ladd will lead a small team to Indonesia, where we will meet and support missionaries, while exploring future opportunities.
Don't have the time, or ability to travel? No problem. We are committed to spreading God's Word right here in Greenville and the surrounding community. Some local mission projects involve a one-time commitment, while others are on-going. All show the love of Jesus in practical ways.