RESCUE THE LOST, GROW AS BELIEVERS, SERVE OTHERS
We carry out our mission by spreading the love of Jesus from our neighborhood to the Nations. Our desire is to impact our local community, our nation and the world with the good news of the Gospel.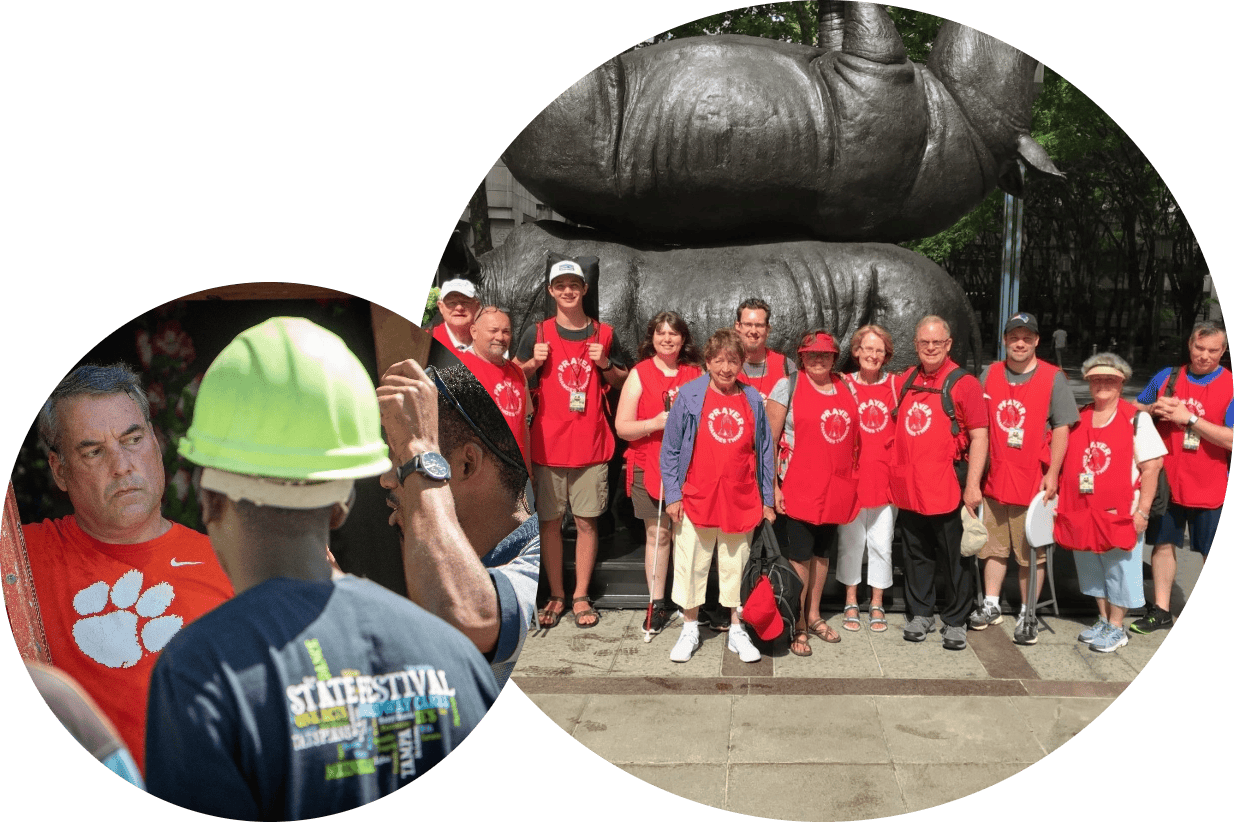 Each year, Brushy Creek travels the world to spread God's word and assist communities in need. Our trips are open to members and non-members. Some are very family-friendly. Explore upcoming trips and projects to see where you can serve!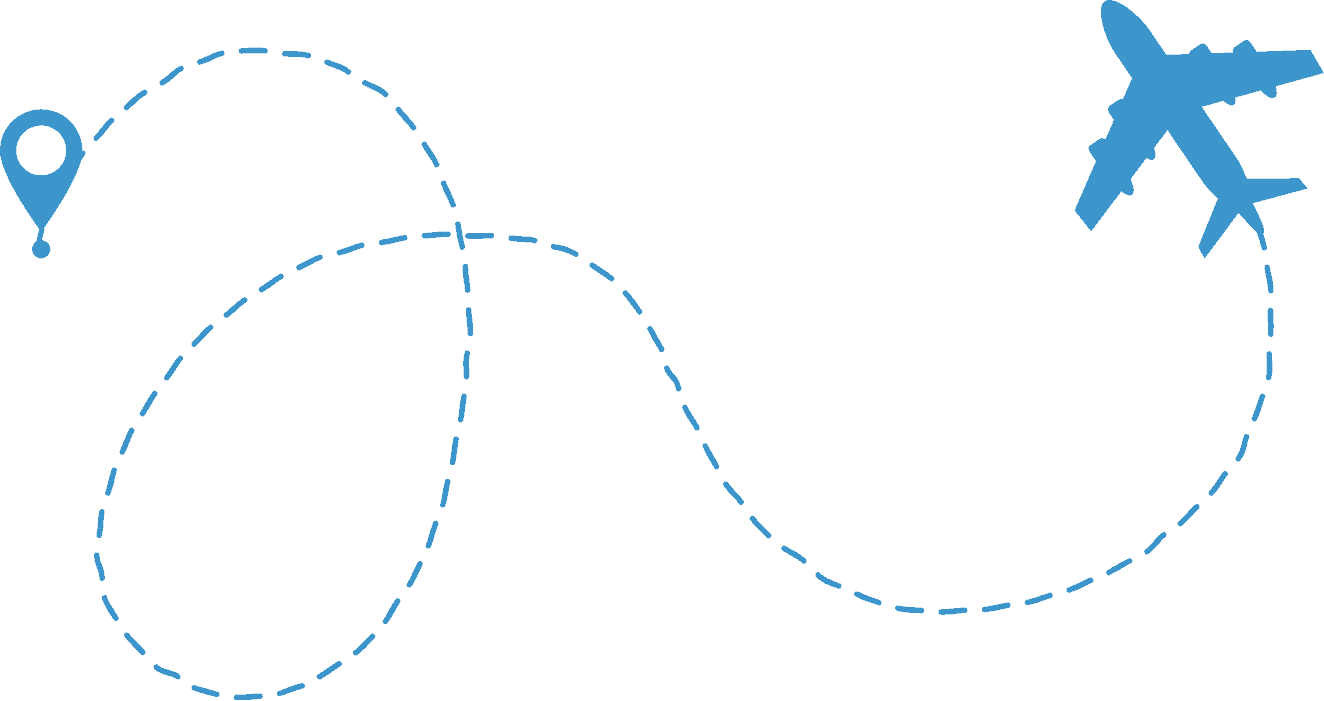 Pack Food Bags For Students in Need
We make it easy to help struggling families right here in the community. Pack a food bag for students-in-need at Mitchell Road Elementary.