Each month, we gather on a weeknight for coffee and conversations that include an activity, or guest moderator. This year's gatherings include Book Club, Game Night, crafting, and more. Women of all ages are encouraged to attend, including moms and daughters.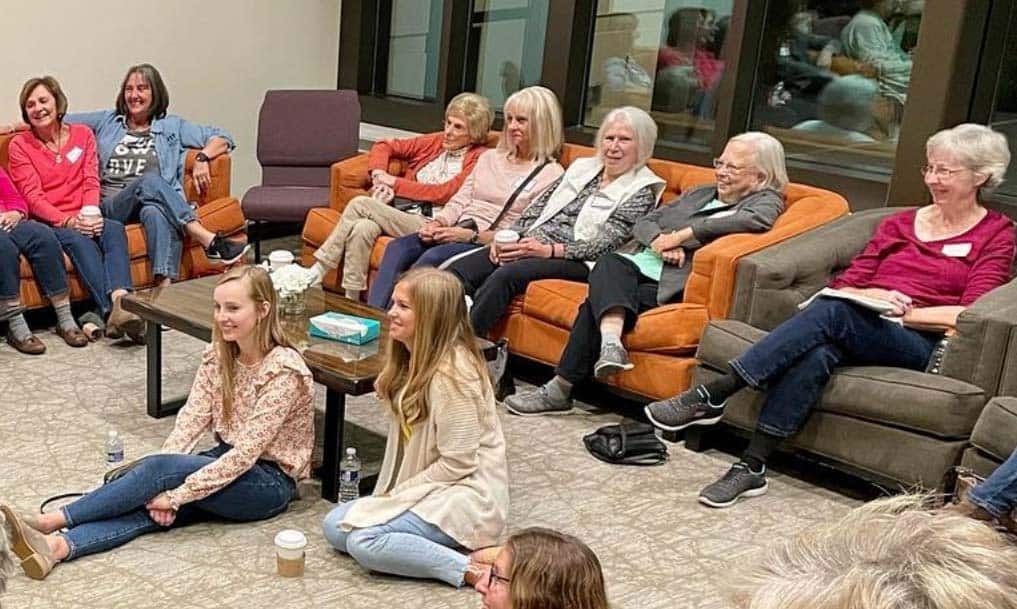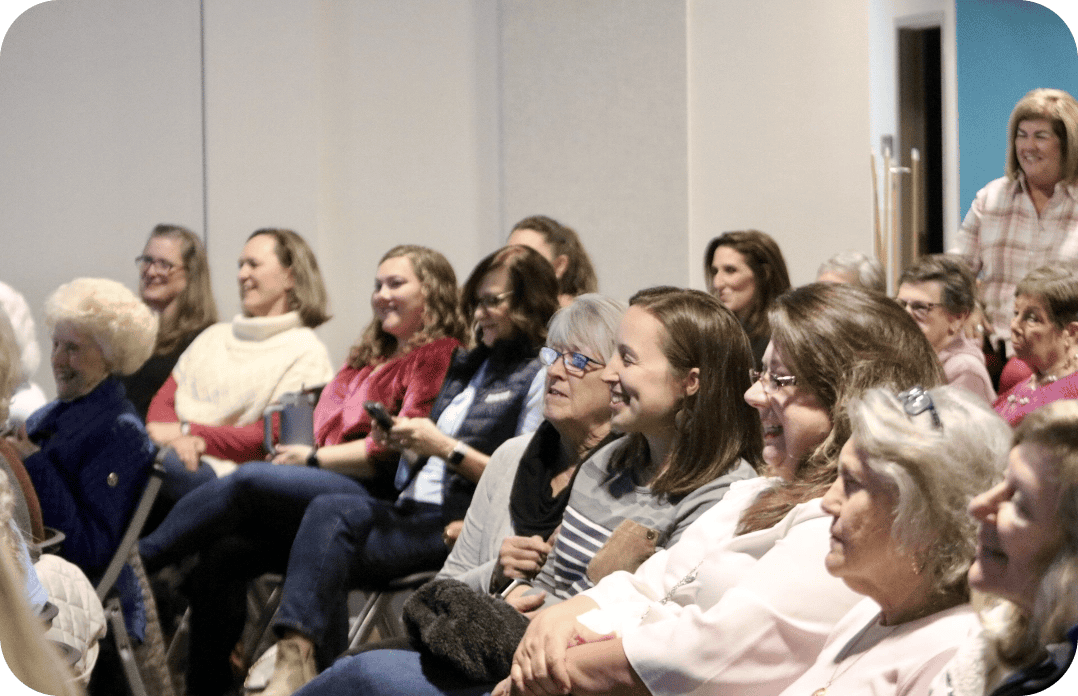 In addition to regular Sunday Life Groups, our Women's Ministry offers midweek Bible studies, intentionally designed to equip women to face the challenges of today.
Women's Christmas Banquet
This yearly event kicks off our Christmas season, as hundreds of ladies come together for a wonderful night that includes a three-course meal and lively entertainment.