Brushy Creek Choir, Orchestra & Band
The Worship Team includes a choir, orchestra, band and soloists who perform during Sunday services at 9 & 10:30am, as well as special events. We rehearse Wednesday nights.
Interested in seeing where you can participate in our many musical programs?
Email Worship Pastor Tom Barrett, or Worship Pastor Robert Hargrove.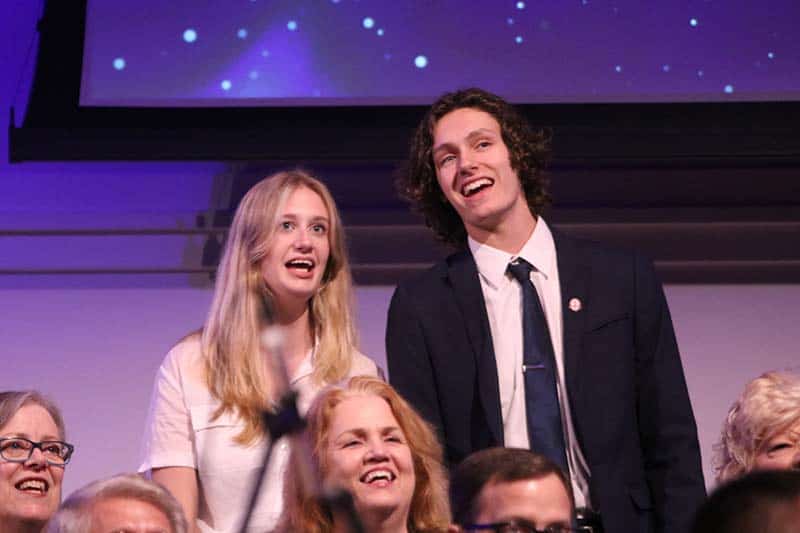 LIVE every Sunday Night, the Student Band kicks off CONNECT for middle and high school students. They also perform at special events during the year.
Interested in playing?
Email Worship Pastor Robert Hargrove