BRUSHY CREEK CHOIR, ORCHESTRA & BAND
The Worship Team includes a choir, full orchestra, band and soloists who perform during Sunday services at 9 & 10:30am. We rehearse Wednesday nights.
Interested in seeing where you can participate in our many musical programs?
Email Worship Pastor Tom Barrett, or Worship Pastor Robert Hargrove.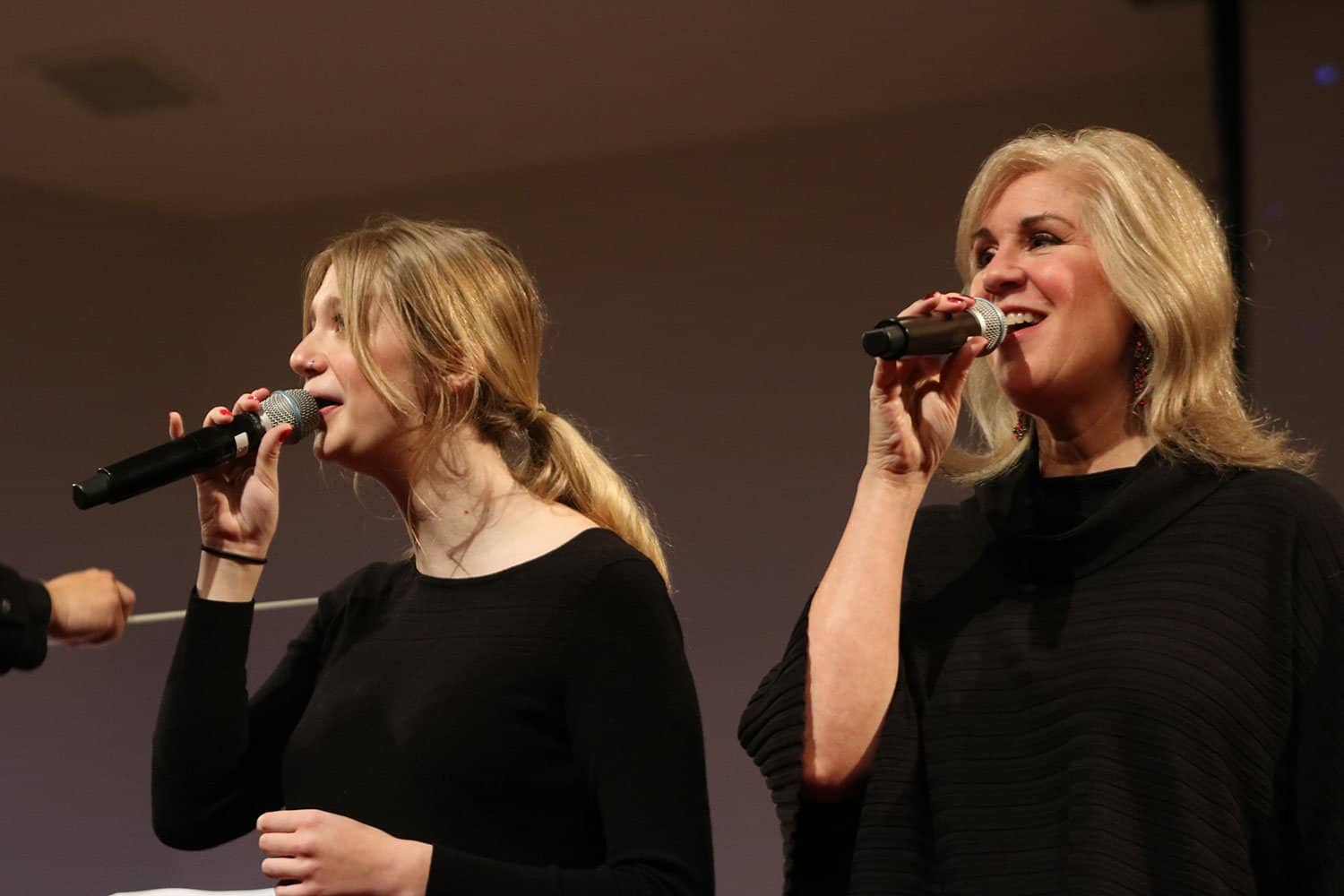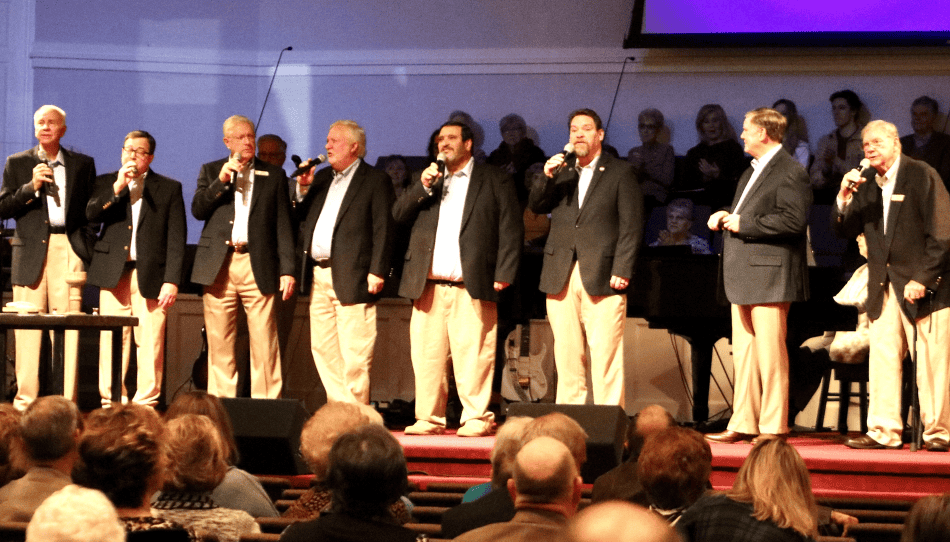 This all-male group is a longtime favorite with members and guests, as they perform during services on campus and off, at many special events including Greenville Drive games! Their special blend of harmonies will warm your heart and make you tap your toes.
LIVE every Sunday Night, the Connect Band kicks off activities and worship for our middle and high school students.
Interested in playing?
Email Worship Pastor Robert Hargrove