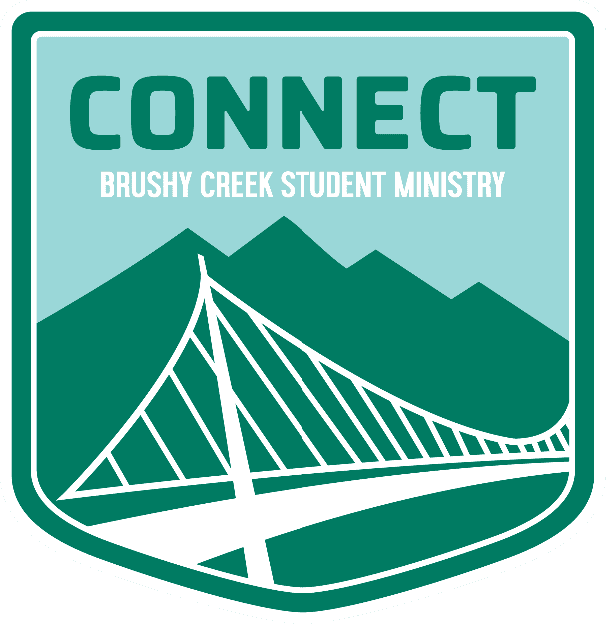 Join Student Pastor Mark Gregory and our Student Ministry team for CONNECT Sundays, 6-8pm. This is a great time of fellowship with food, games, live worship, clear biblical preaching and small group studies.
Every Sunday morning at 9am our Students gather for Bible study in the Student Worship Center to grow more in their faith.
Got questions about our Student Ministry?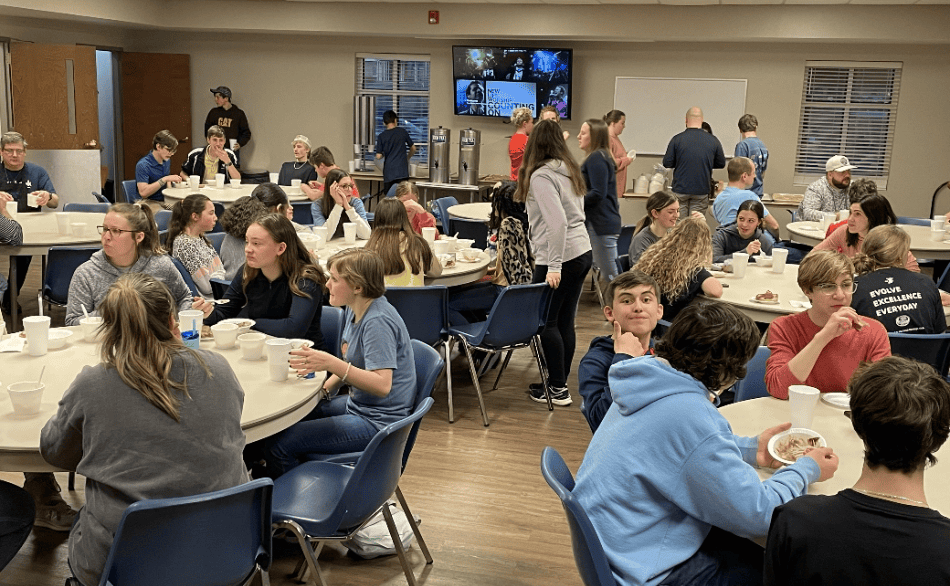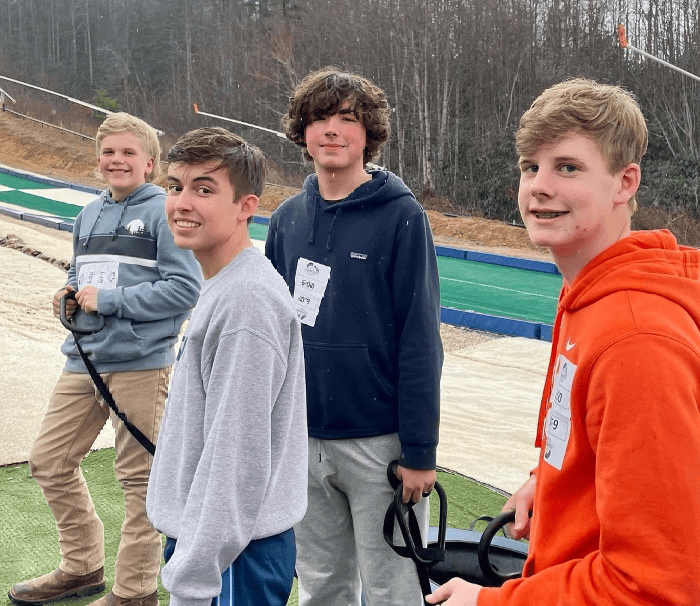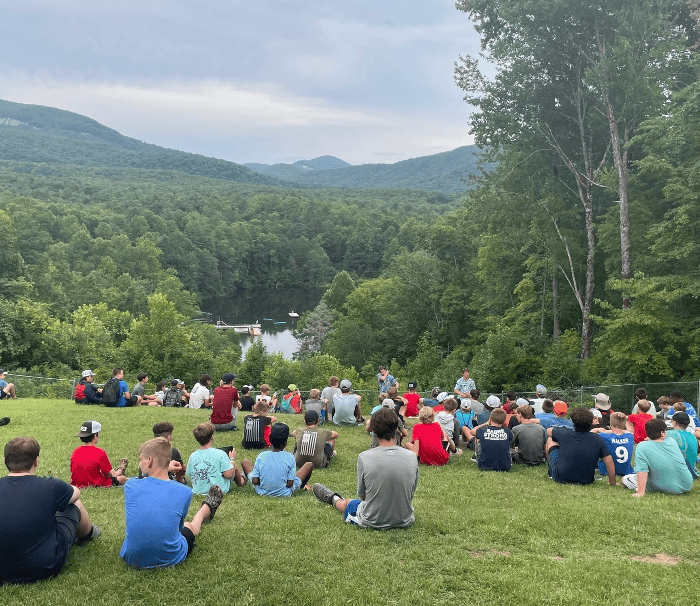 RETREATS, CAMPS & MISSIONS
A couple of times a year, our Student Ministry leaves campus for opportunities to grow closer to the Lord in unique settings. We also help our students engage in missions both locally and around the world. We also love to bless our graduating seniors by helping fund and lead them on an international mission trip.
#RESCUEgrowSERVE
Stay Connected With Brushy Creek Students
Follow us on social media to keep up with all of our activities and don't forget to tag yourself #BCBCstudents.
Please fill out a permission/wavier form for your student to participate.