Step 1: Let's get your information.
Filling out the Membership Form at the bottom of this page does two things. It lets church leadership know you're serious about membership, while providing up-to-date information on you and your family. Our goal is to give all who want to be a part of our faith family the opportunity to truly belong.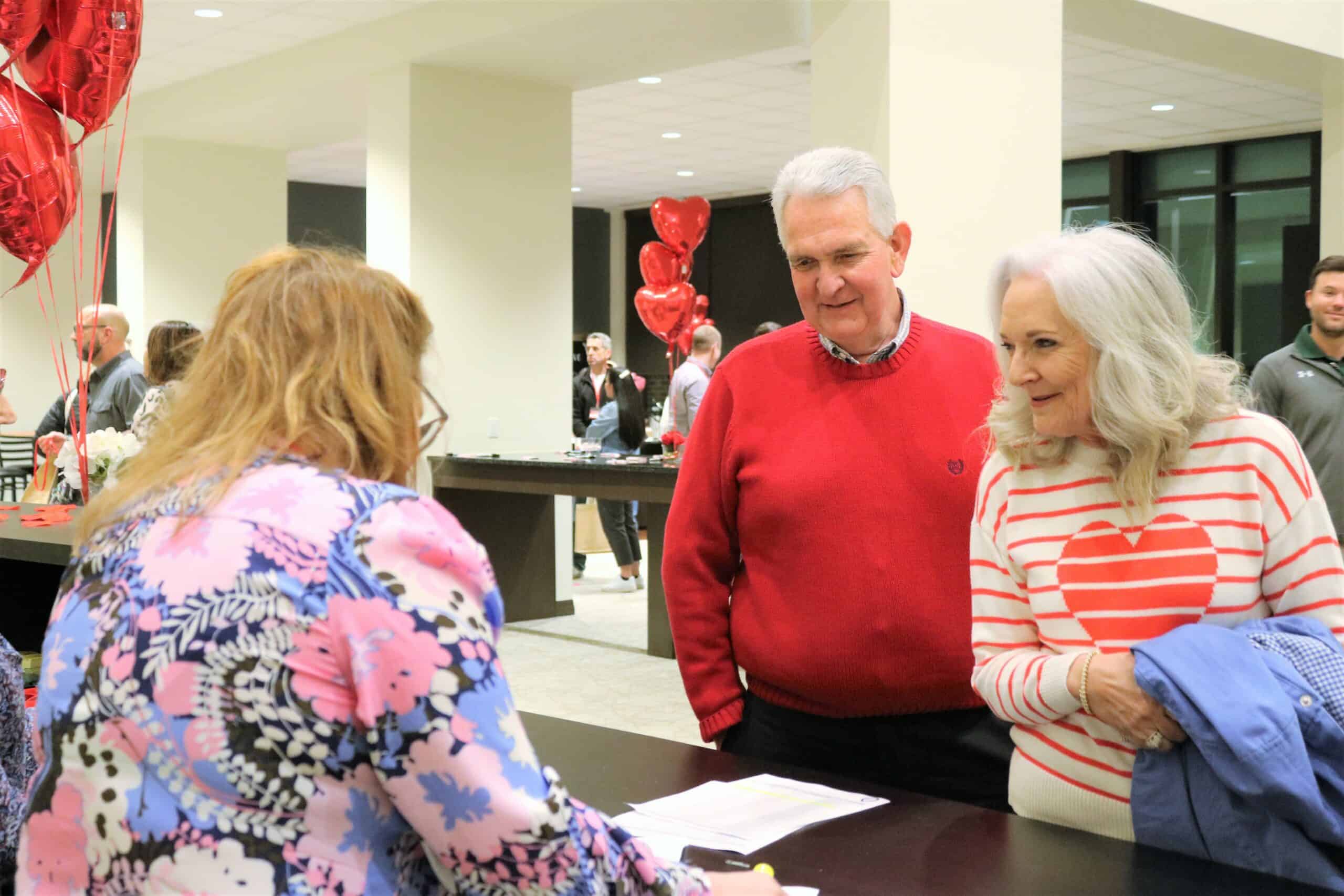 Step 2: Attend Starting Point
Each quarter, Connections Director Alex Pagliaro hosts a Starting Point Class for all prospective members. The Sunday afternoon gathering is chalked full of information on what we believe and how to get involved. Ministers and Pastors also meet with the class to share about their ministries and projects.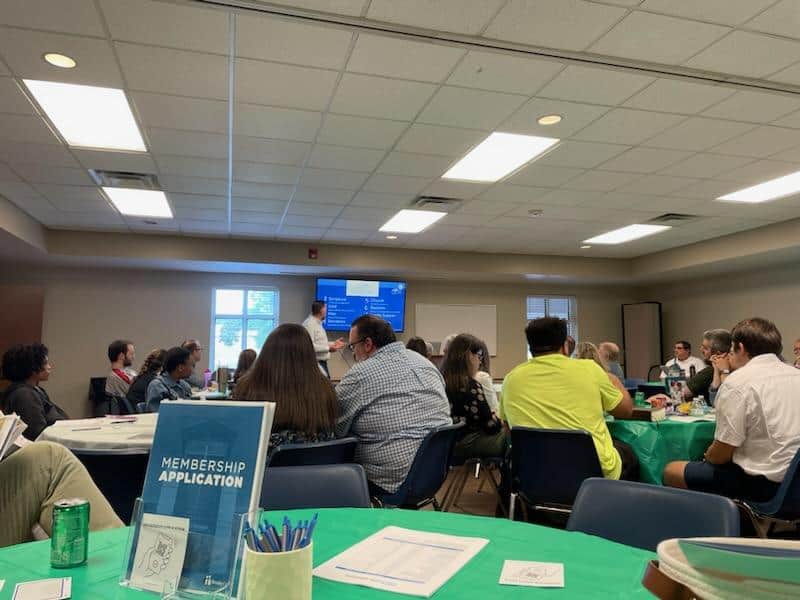 Step 3: Meet with a Minister
We ask that everyone who wants to join Brushy Creek to sit with one of our pastors to chat. This is a relaxed, confidential time of fellowship, discussion and prayer. We believe in fulfilling our role as a church, by taking time to find out how we can help you in your journey following Christ. We'll be glad to meet with you at a time that works for you and your family.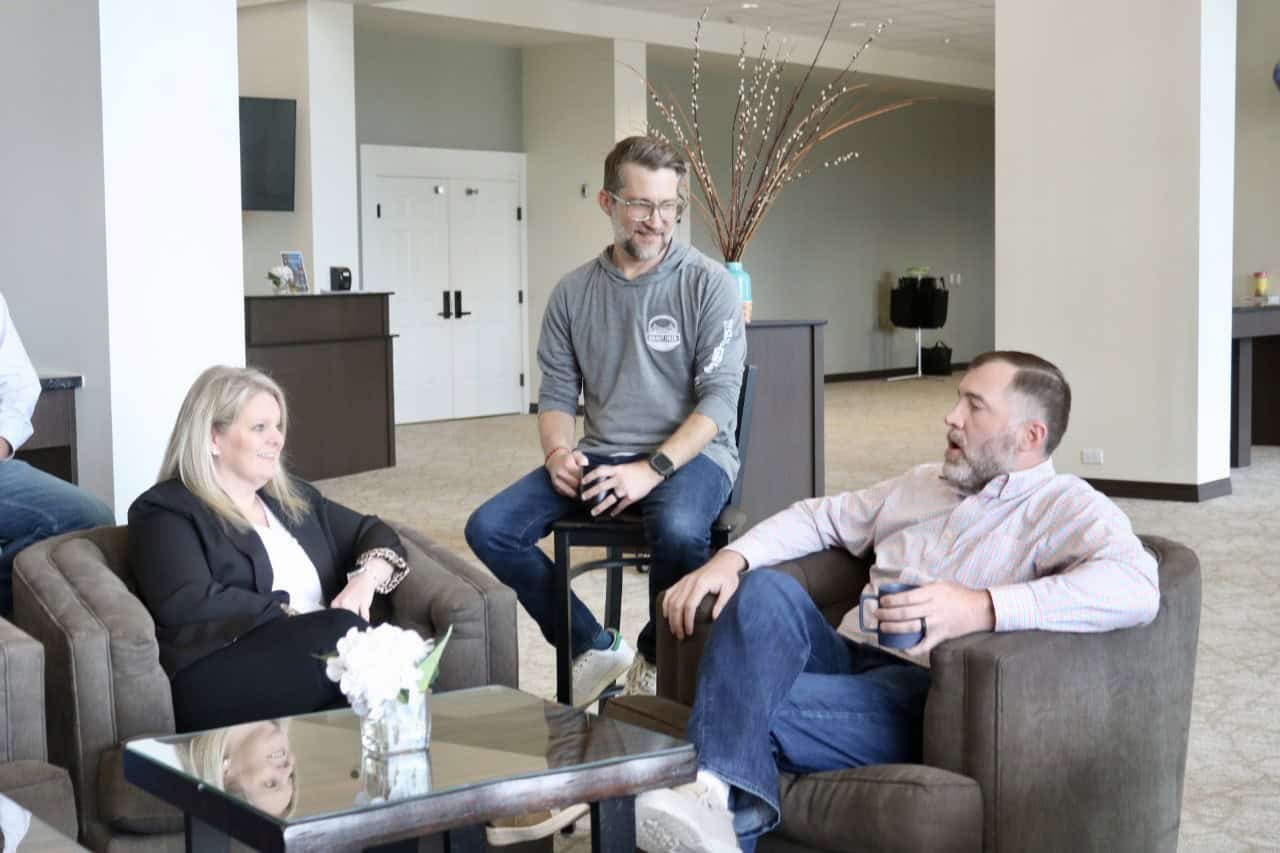 Step 4: Meet your Church Family
New members, who have completed the process, are asked to join Dr. Cory Horton during a scheduled Sunday morning Service. Connections Director Alex Pagliaro will briefly introduce your family to the church during this time of welcome.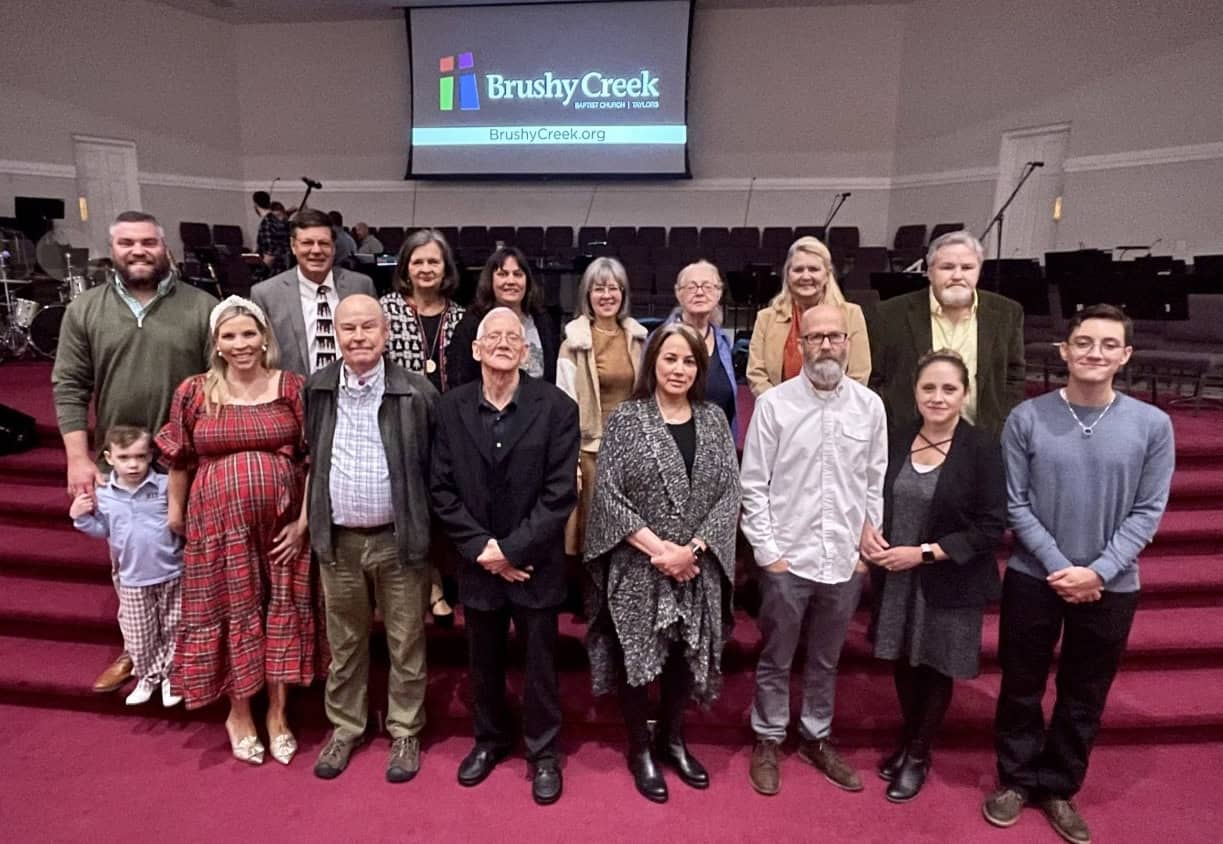 I'm ready to get started!