Meet other Seniors each month for a special time of fellowship and lunch. Email Brianna Lucas for more information.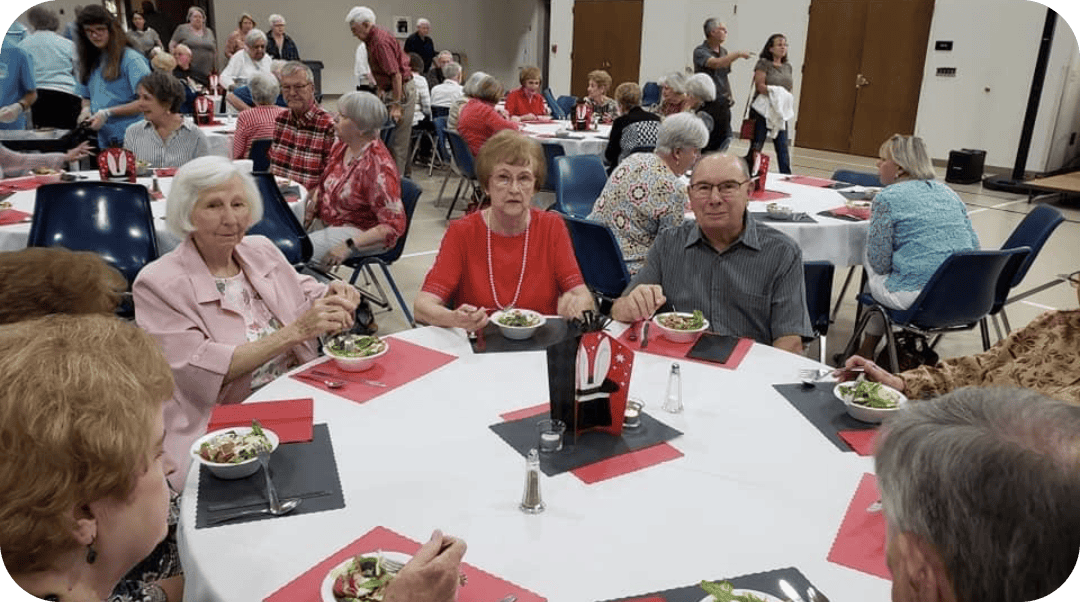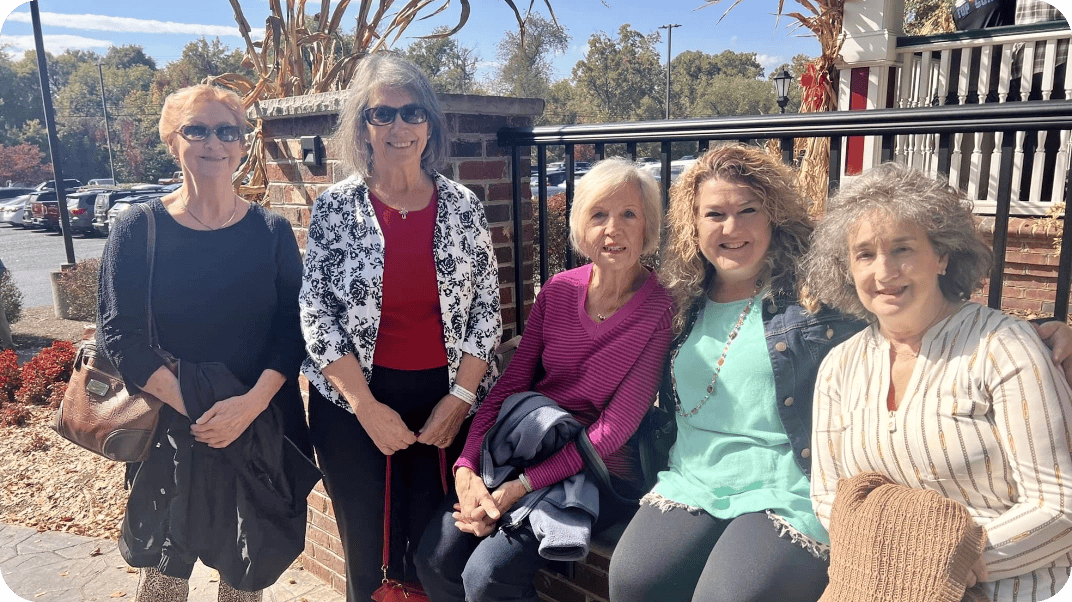 We take advantage of our leisure time to explore different places, from Florida to Alaska. Be on the lookout for future trips.
One highlight each year is our Senior Adult Banquet. This specially-themed night involves food, fun and entertainment. This year, we're Puttin' on the Ritz  September 22. Hope you can join us.