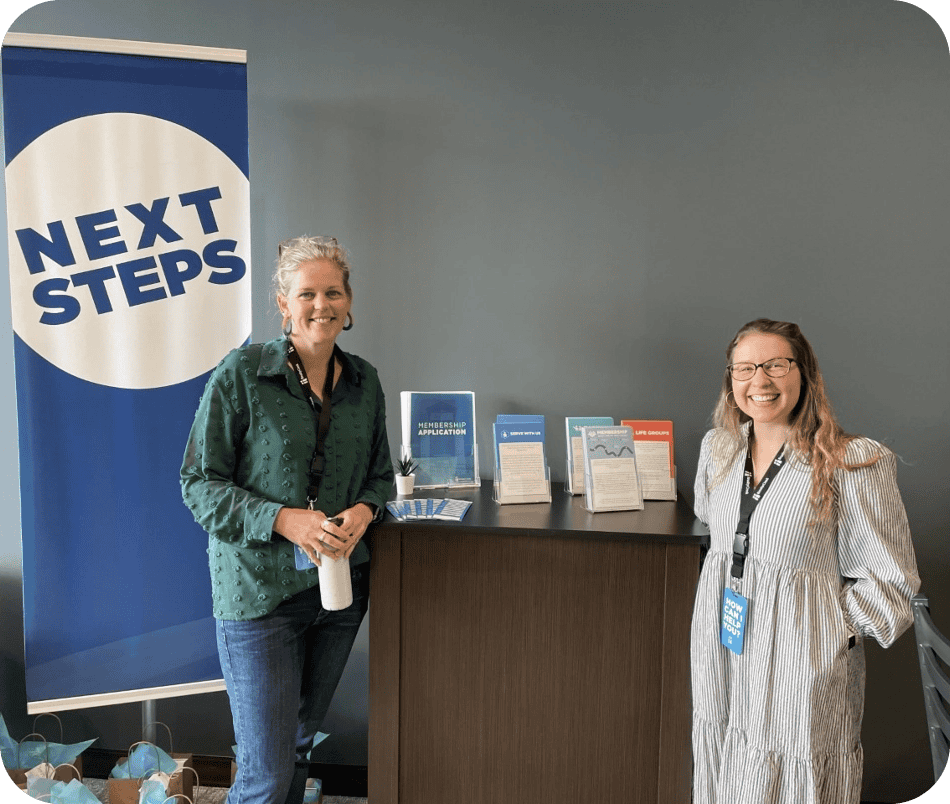 We don't just want you to visit. We want you to engage and thrive. Visit Next Steps in The Lobby with  Connections Director Alex Pagliaro. She has a small gift for you and can answer any questions. She can also provide places to plug in with Membership, Life Groups, Baptism and places to Serve.
Click here to CONNECT with us before your visit.

WHEN DO YOU MEET?
We gather on Sundays for services at 9am (Choir, Orchestra & ASL), 10:30am (Band) and 6pm (Students). We also gather on Wednesday nights during the school year for Adult Midweek Bible Study and Kids Blast, for K2-5th graders, from 6-7:30pm.

WHERE DO I PARK?
We have guest parking immediately in front of the Worship Center, which is our middle building on campus, in between the ED and ARC.

WHERE DO I GO?
On Sunday morning, head inside the Worship Center to Next Steps, where Connections Director Alex Pagliaro, and volunteers, will assist in your visit. Click here for services available at Next Steps.

WHAT SHOULD I WEAR?
At both of our services, you are welcome to come as you are. You will see people dressed fairly casually and some more formally. All are welcome, regardless of style of dress.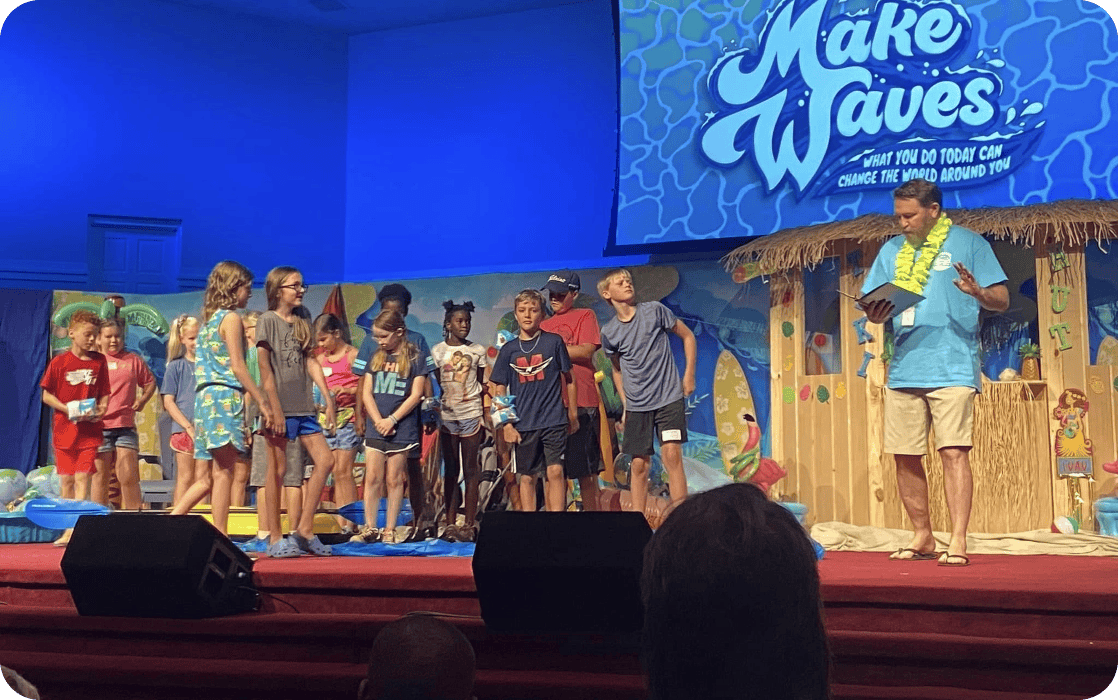 Please click here to familiarize yourself with our Kids Ministry and check-in process for babies-5th graders. Kiosks to check children in are located on the 1st & 2nd floor of the ED Building. We'll have folks in place to assist your family when you arrive.