Brushy Creek Kids (K5-5th grade), from birth to 5th grade, gather every Sunday at 9 & 10:30am. Boys and girls enjoy both small group and large group activities with games and music. Our leaders work hard to make the Bible come to life for kids to know and love Jesus.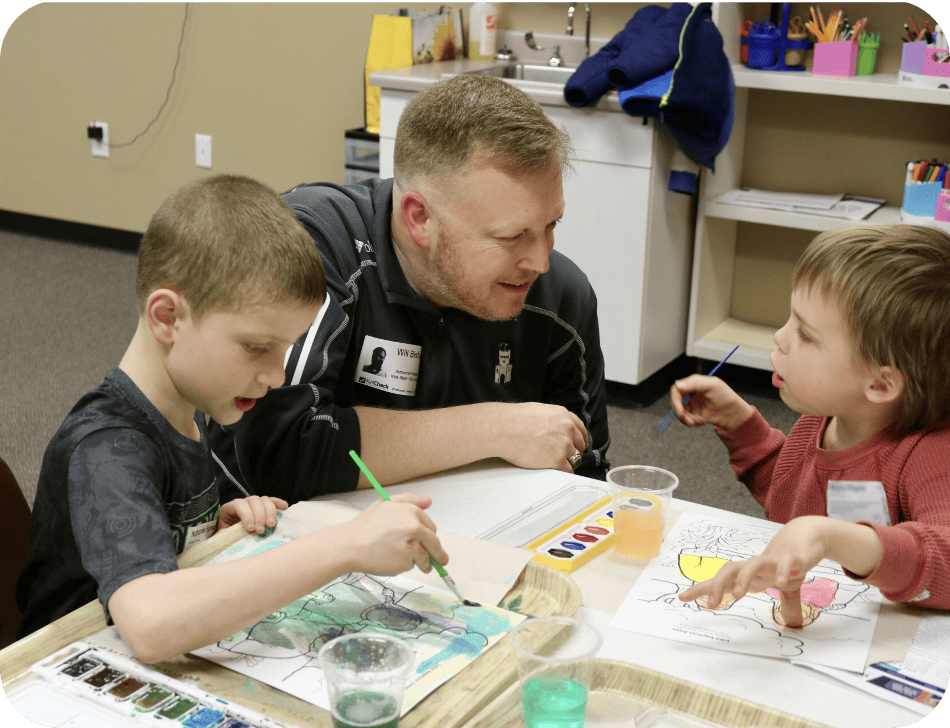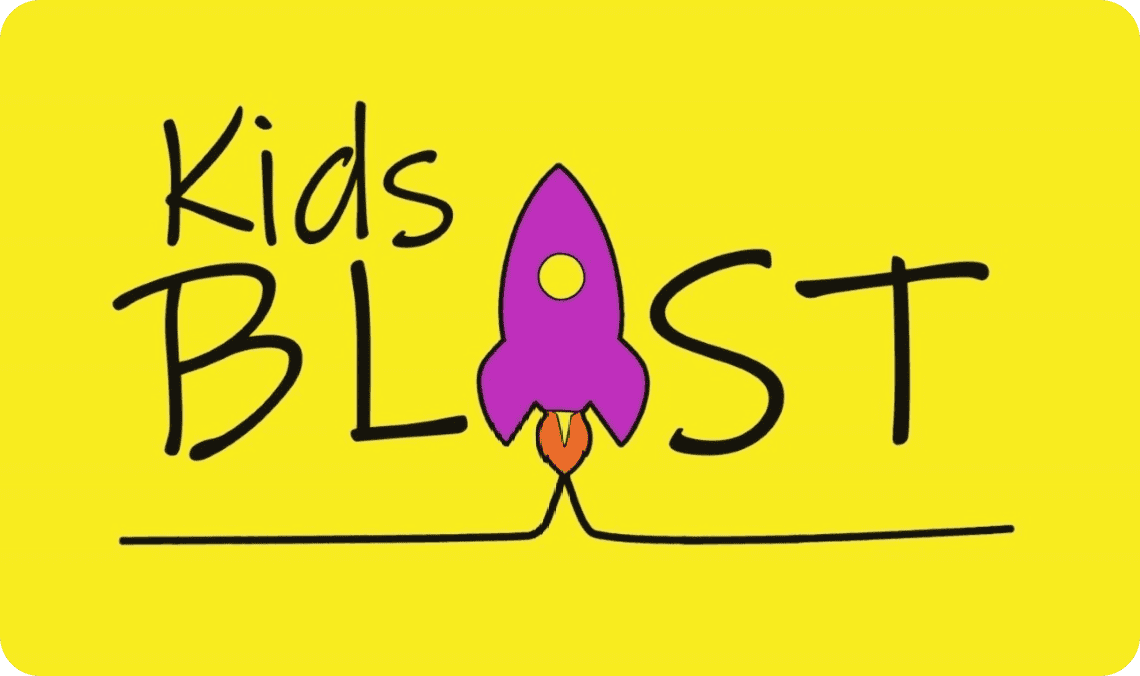 Join the fun Wednesday nights, 6-7:30pm, with children from across Greenville County. Two-year-olds through 5th graders are treated to a free dinner, recreation, worship and small group time. Guests are welcome!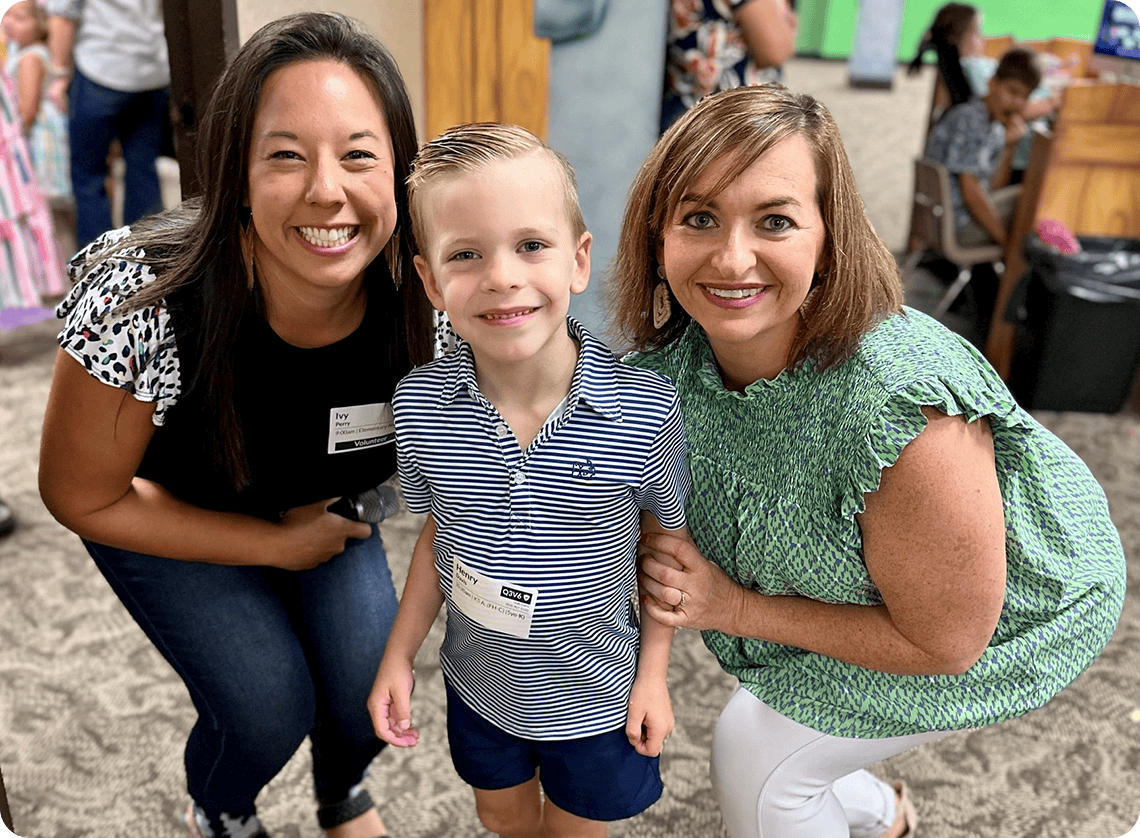 Your child's safety is important to us. We use Planning Center to register children and identify their individual needs. Parents and guardians will need to create an account for their first visit on campus.