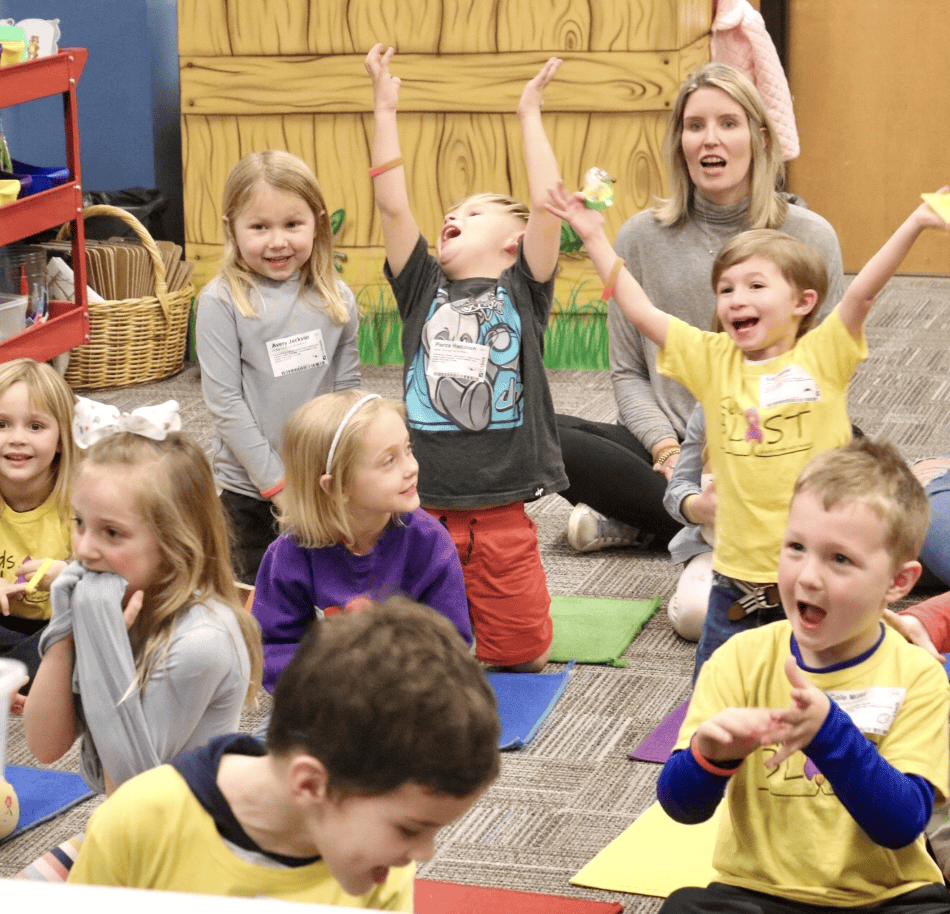 Blast off for fun with all of your friends, from 6-7:30 each Wednesday night, during the school year. Two-year-olds through 5th graders will be treated to dinner, recreation, worship and small group time. Guests are welcome!
Your child's safety is important to us. We use Planning Center to register children and identify their individual needs. Parents and guardians will need to create an account for their first visit on campus.
6 - 7:30 PM

Free Dinner
Worship Rally
Recreation
Small Group
7:30 PM

K5-5th Grade Pick-Up
7:30 PM

Preschool Pick-Up
Help us introduce Jesus to the children of Greenville County through this fun and engaging ministry. We have openings on all of our teams.