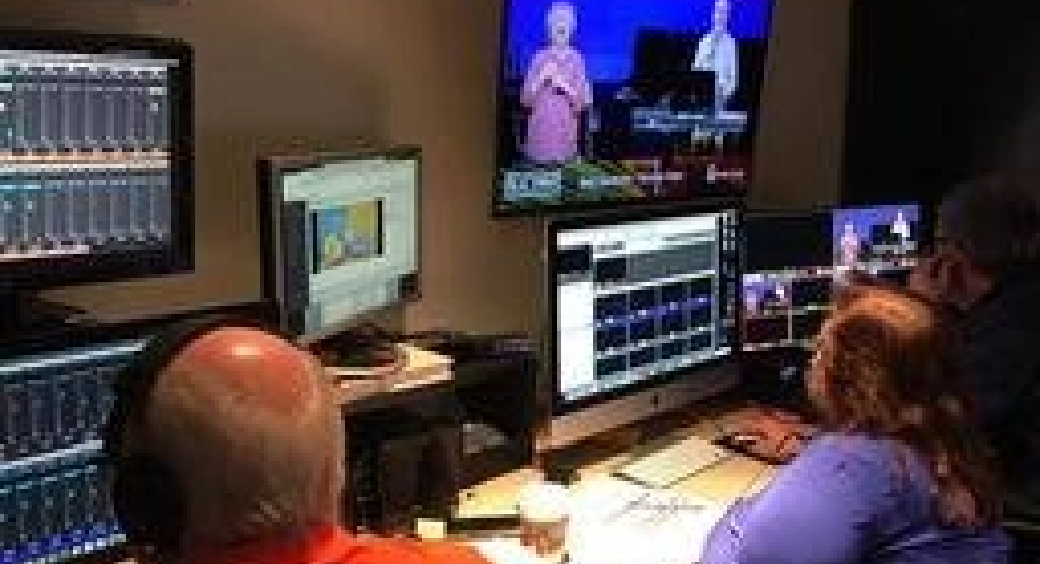 Our A/V team members make the worship experience at Brushy Creek possible, from running sound and lights, to cameras and live-streaming. (No skills required.)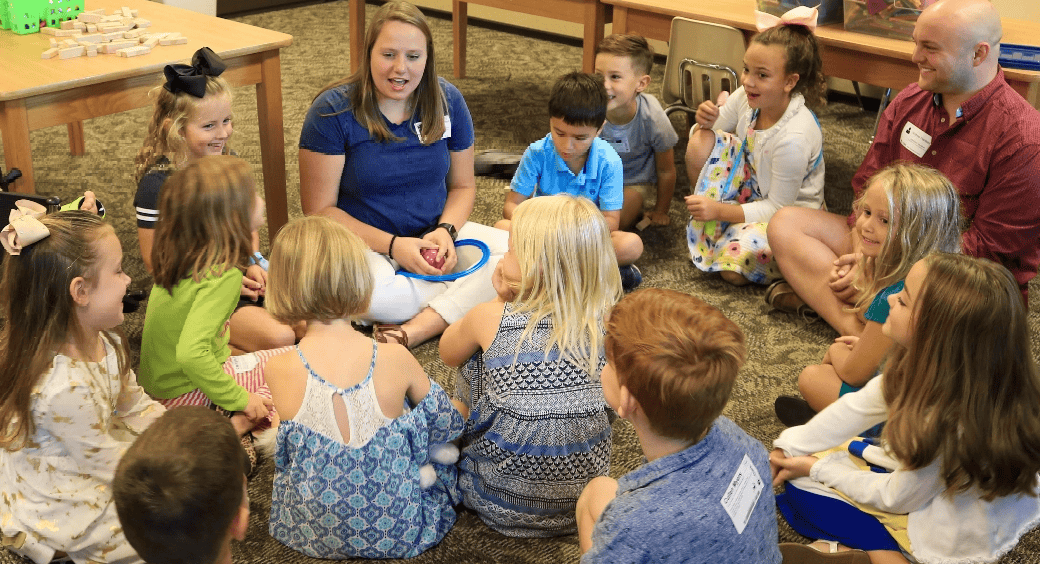 Introduce children to Jesus by joining our Kids Team. For more information contact Kids Minister Lizzi-Beth Spence, or Preschool Minister Sheree Bagley.
Every Sunday, our team members serve up warm smiles and hot coffee at the Brushy Creek Cafe. Click Here.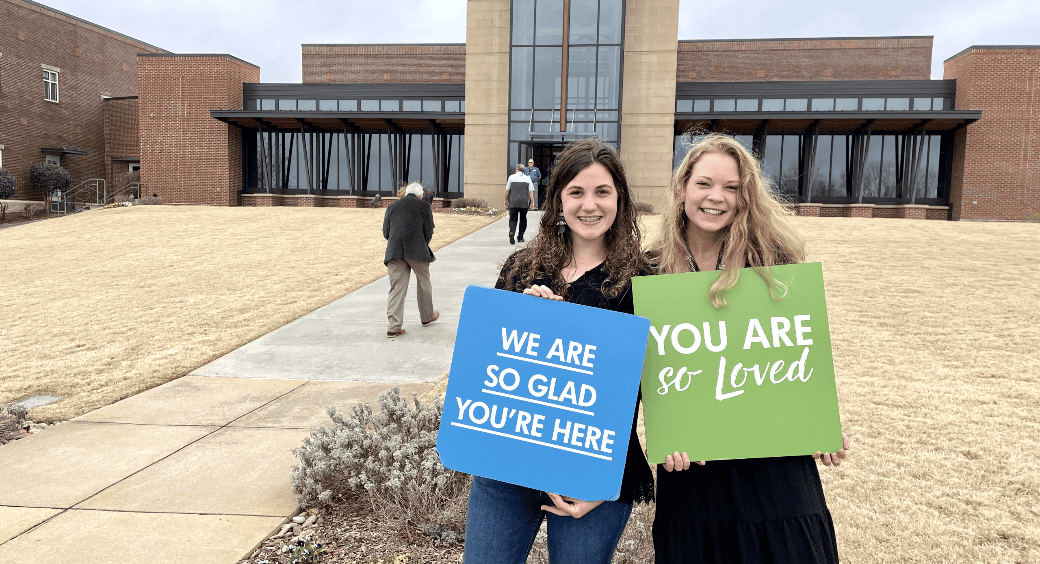 The Connections Team helps guests feel at home while on our campus. From opening doors to answering questions this team puts people at ease. Contact Connections Director Alex Pagliaro.
Remember that adult who made a great impression? Pay it forward with our Middle and High School Student Ministry. For information or how to get involved email Student Pastor Mark Gregory
Plug in on-stage, or behind-the-scenes, with one of the most vibrant and creative ministries on campus. Use your gifts to help others worship the Lord.
Does one of the places above to interest you?
Start the process today by filling out our Volunteer Application.