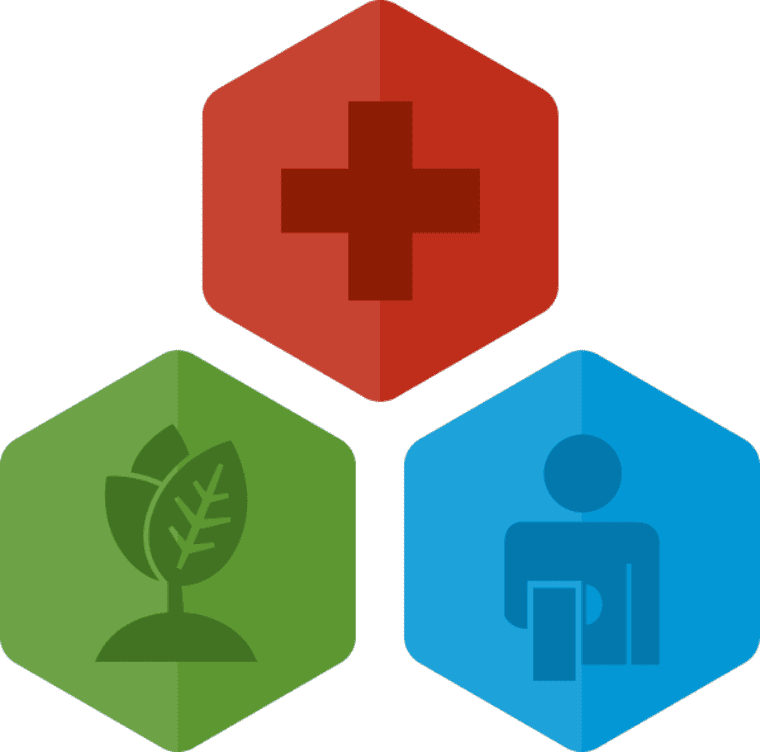 Whether we're gathering for Sunday services, volunteering in the community, or building churches around the world, it's our goal to Rescue the lost, Grow as believers and Serve others. Those three words guide all we do.
If you're feeling alone and looking for hope, or perhaps in need of community, we would love to have you join us at Brushy Creek. We'll do all we can to introduce you to the love of Jesus and a place to belong.
Brushy Creek Baptist Church was founded in 1794. Yep, you read that right. Click here for more on our exciting history from George Washington to today.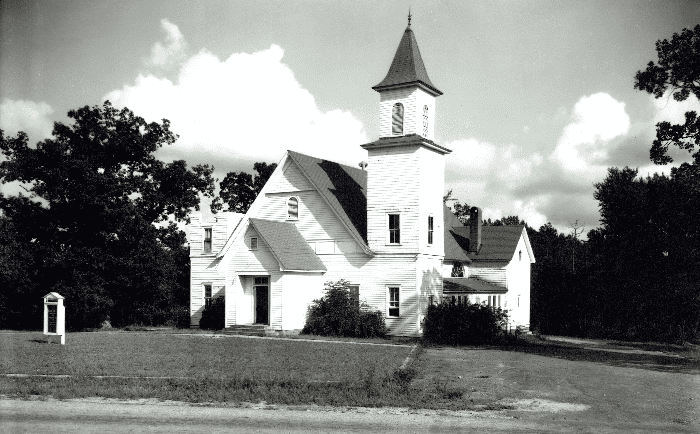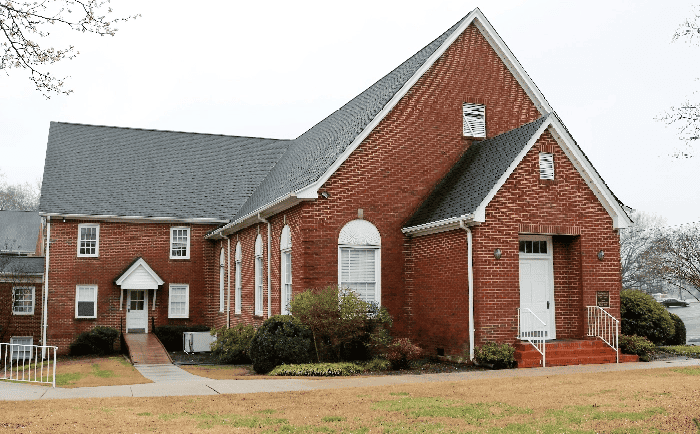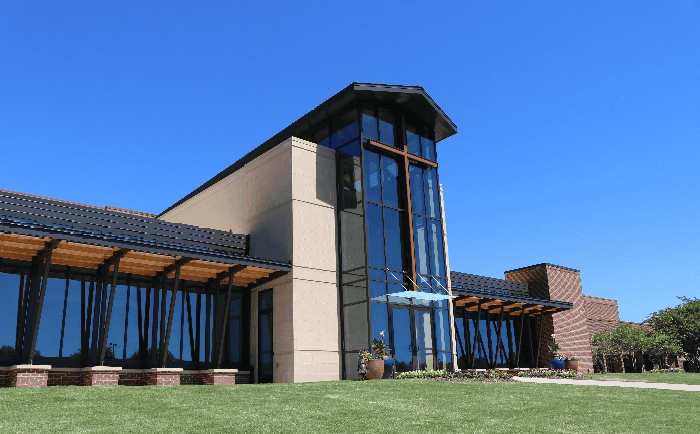 Brushy Creek is a local church affiliated with the Southern Baptist Convention. Click here to read more about our core beliefs.